The kit contains 14 models of boxes, all customized with full color CMYK printing and special finishes.
Specifically, the sample set contains slim variants, hanging, container, bottom and double-wall lid boxes, and the box with lid.

The sample book designs are created ad-hoc for the Packly collection.
On the back of each box you will find the product data sheet, with the description, die cut and QR code that links to the corresponding model, with the dimensions already set, to create the same box with your custom artwork.
Each sample box has an outer corrugated rollover hinged lid that contains the boxes and the Light sample kit, a folder with samples of the materials and the available embellishments.
Buy now
View all
• Outer rollover hinged lid box on Corrugated+White Top 1.7mm thickness
• 14 models of boxes with embellishment

Double wall and 3/4 height lid
Packaging composed of a double wall tray with a fixed-width and a 3/4 lid.

White SBS 300
300 gsm | 0.345 mm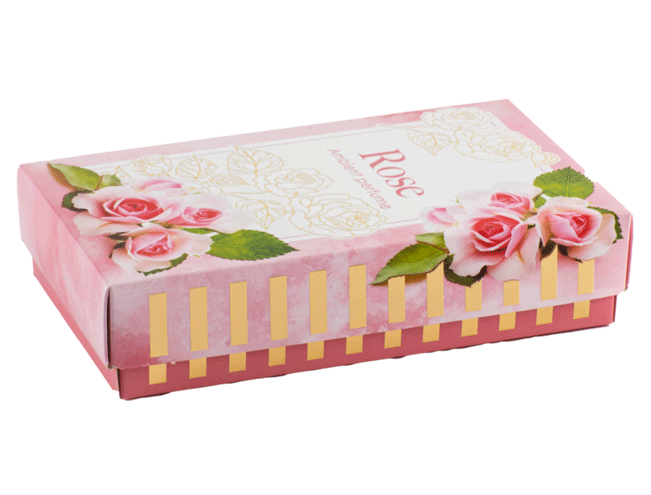 Double wall and full height lid
Packaging composed of a double wall tray with a fixed-width and a full height closing lid.

White SBS 300
300 gsm | 0.345 mm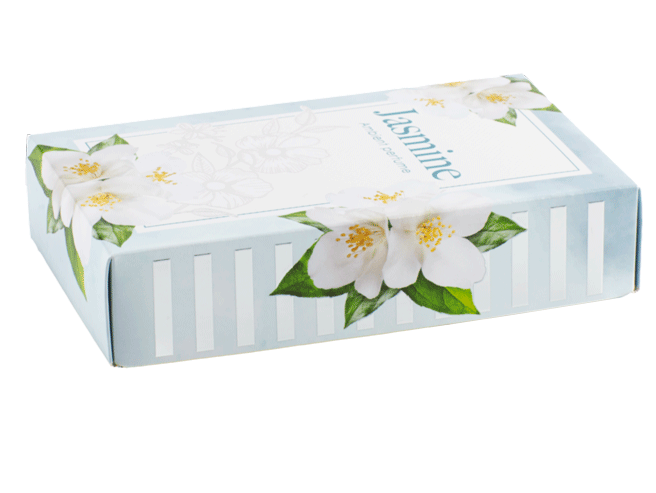 Packaging composed of an auto bottom open end box and a 35mm high lid.

White SBS 300
300 gsm | 0.345 mm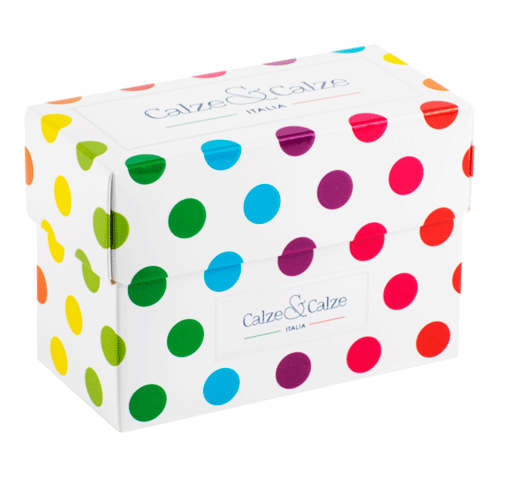 Tuck end packaging with Euro Hang Hole.

White SBS 300
300 gsm | 0.345 mm
1-2-3 bottom packaging with Euro Hang Hole.

White SBS 300
300 gsm | 0.345 mm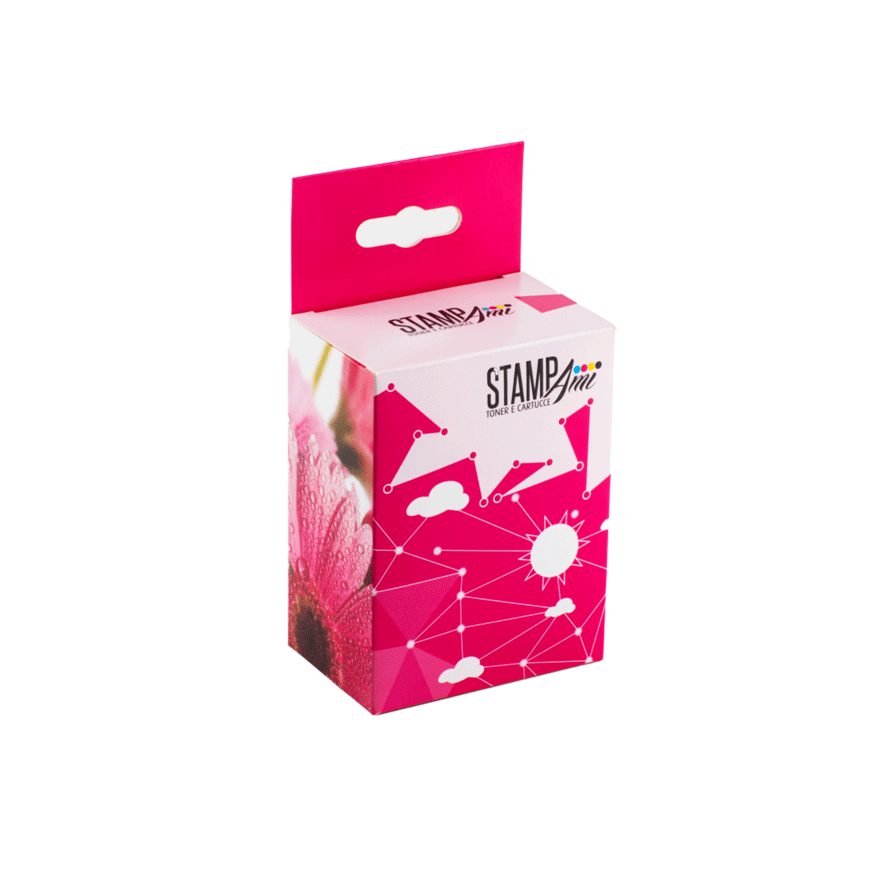 Auto bottom pack with Euro Hang Hole.

White SBS 300
300 gsm | 0.345 mm
Front hang hole - Tuck end
Tuck end slim packaging with low depth and Euro Hang Hole.

White SBS 300
300 gsm | 0.345 mm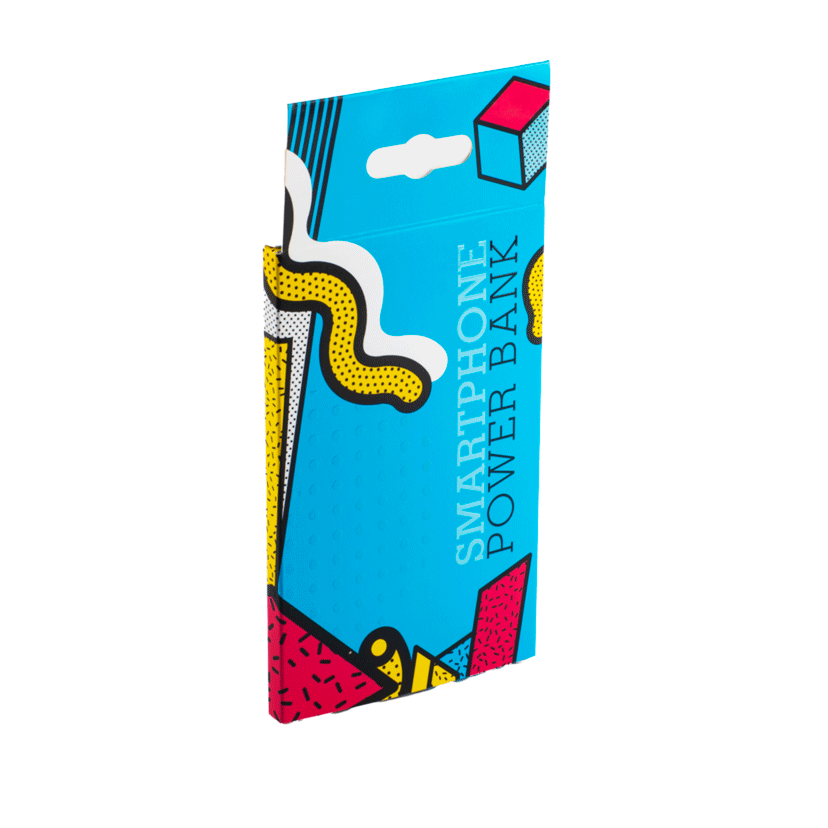 Back hang hole - Tuck end
Tuck end slim packaging with low depth and Euro Hang Hole.

White SBS 300
300 gsm | 0.345 mm
Slim packaging with straight tuck-in flaps to back and low depth.

White SBS 300
300 gsm | 0.345 mm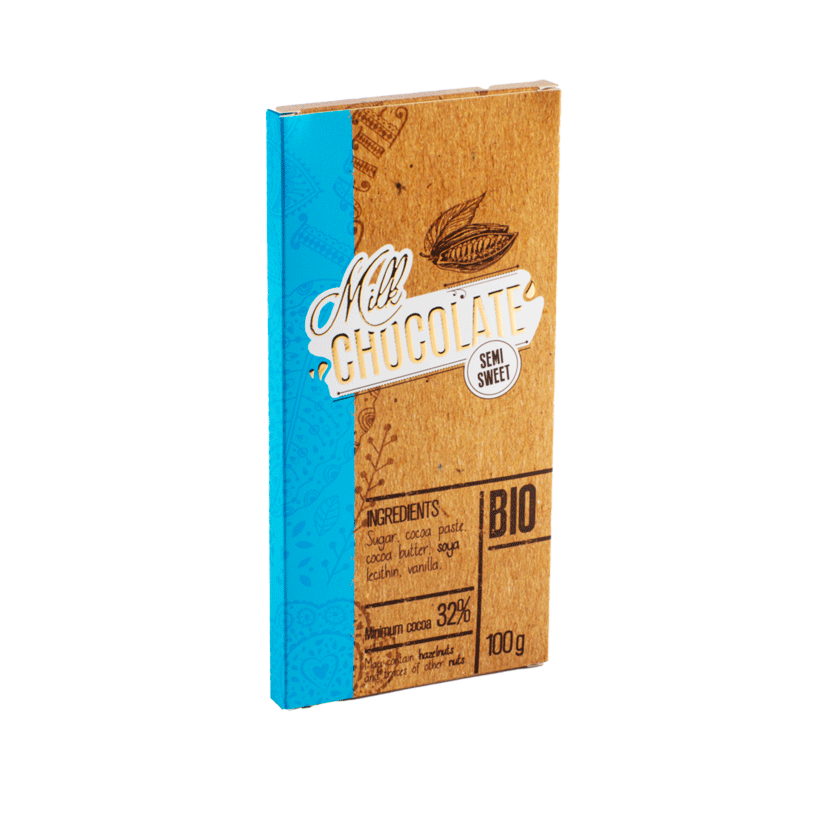 Slim packaging with reverse tuck end locking system and low depth.

White SBS 300
300 gsm | 0.345 mm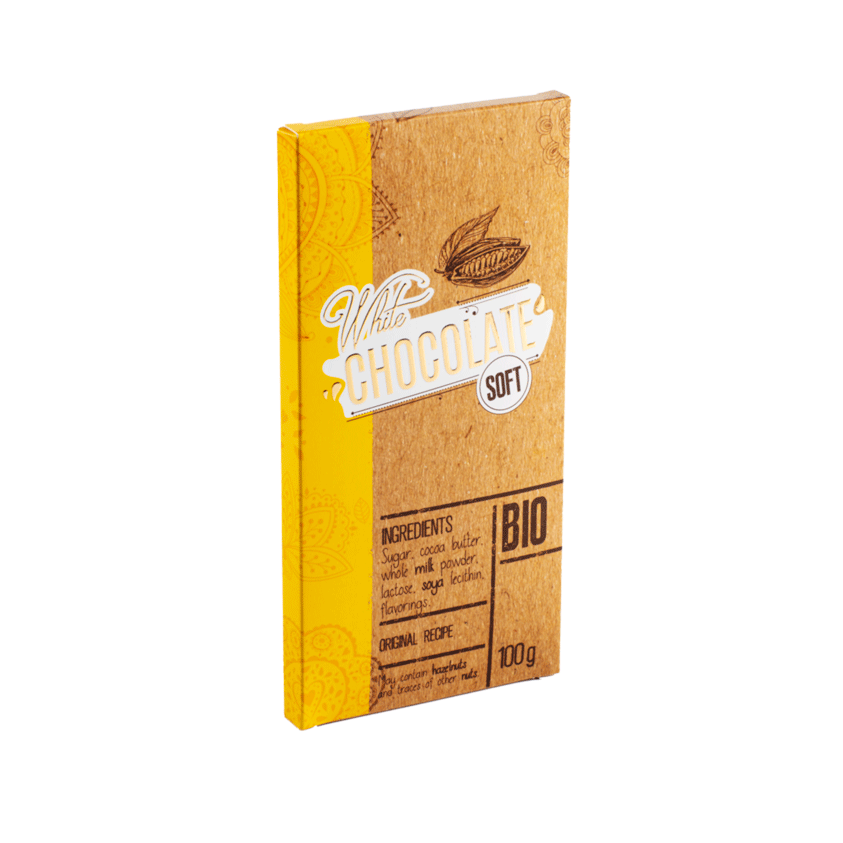 Slim packaging with straight tuck-in flaps to front and low depth.

White SBS 300
300 gsm | 0.345 mm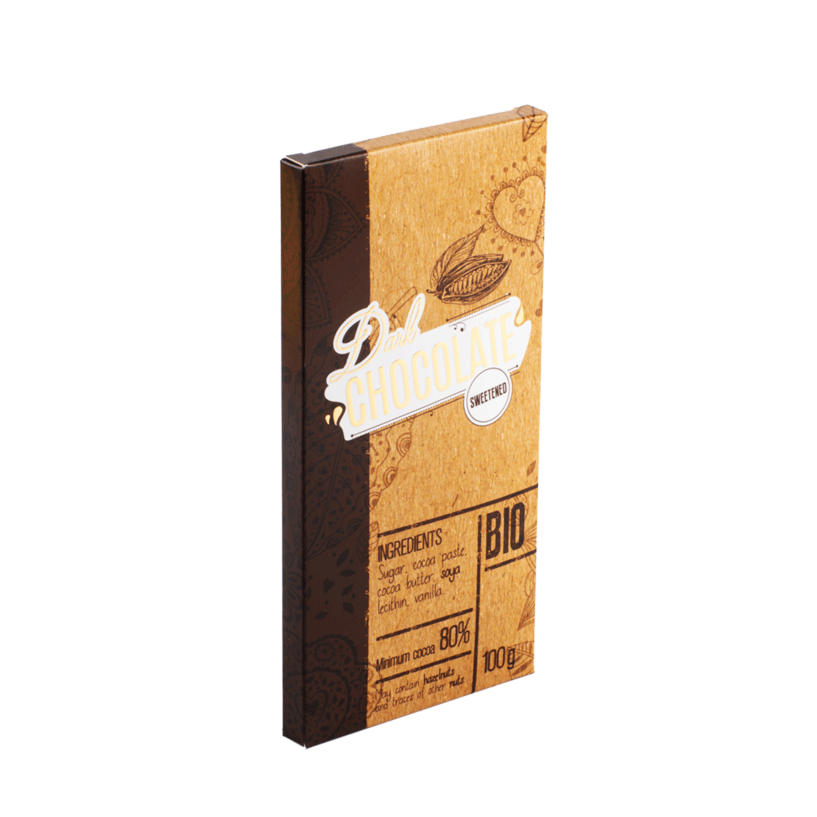 Tuck end packaging without upper flaps.

White SBS 300
300 gsm | 0.345 mm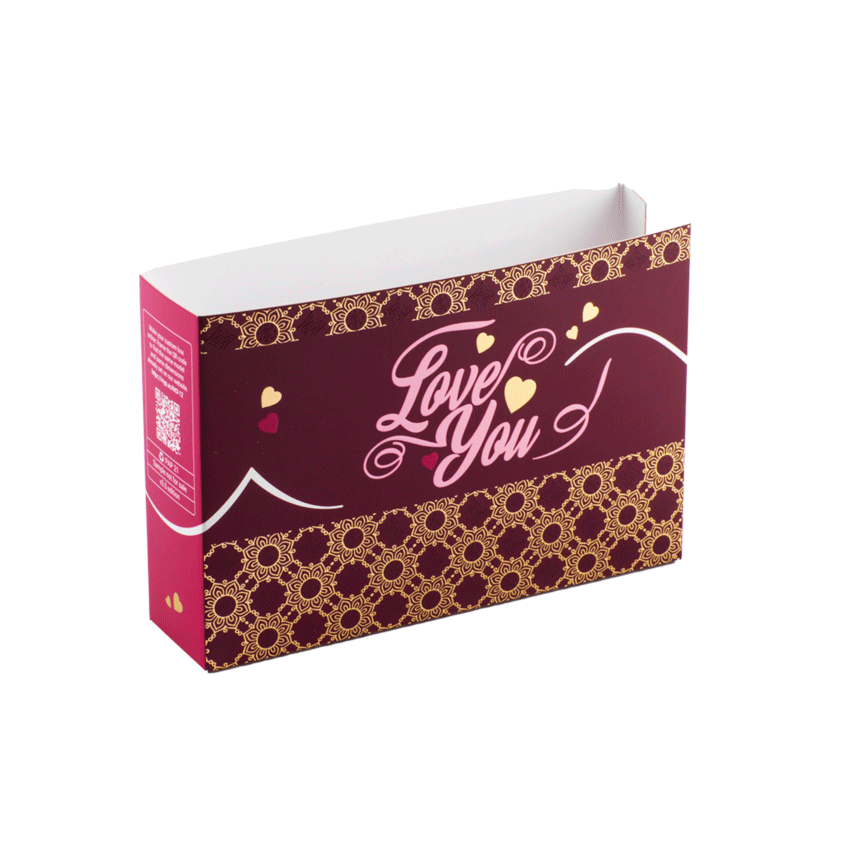 Snap lock base packaging without upper flaps.

White SBS 300
300 gsm | 0.345 mm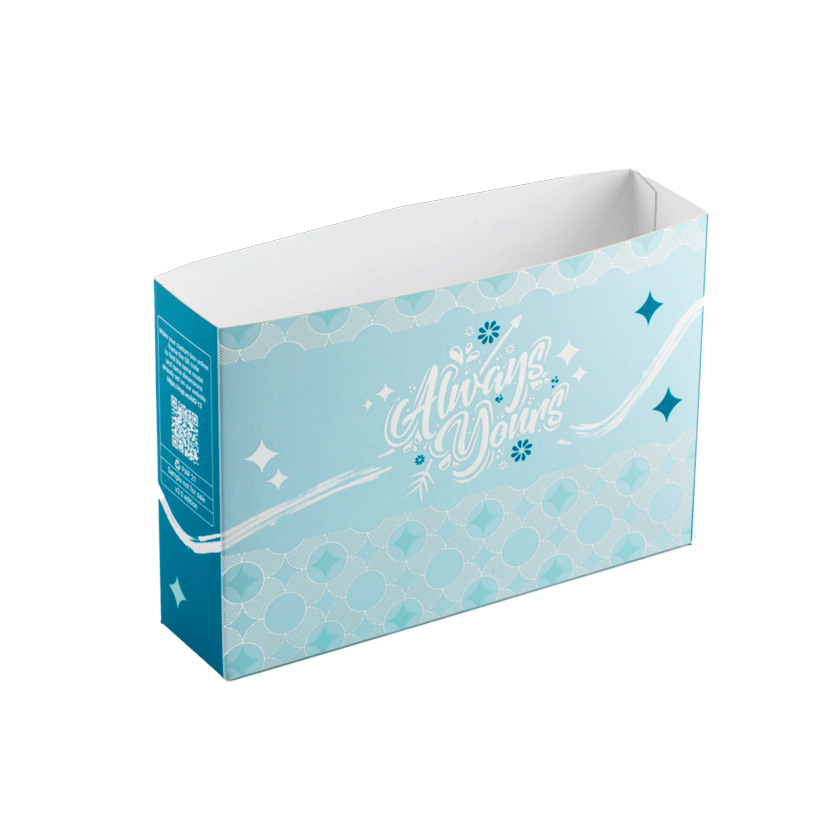 Packaging with glued bottom and no upper flaps.

White SBS 300
300 gsm | 0.345 mm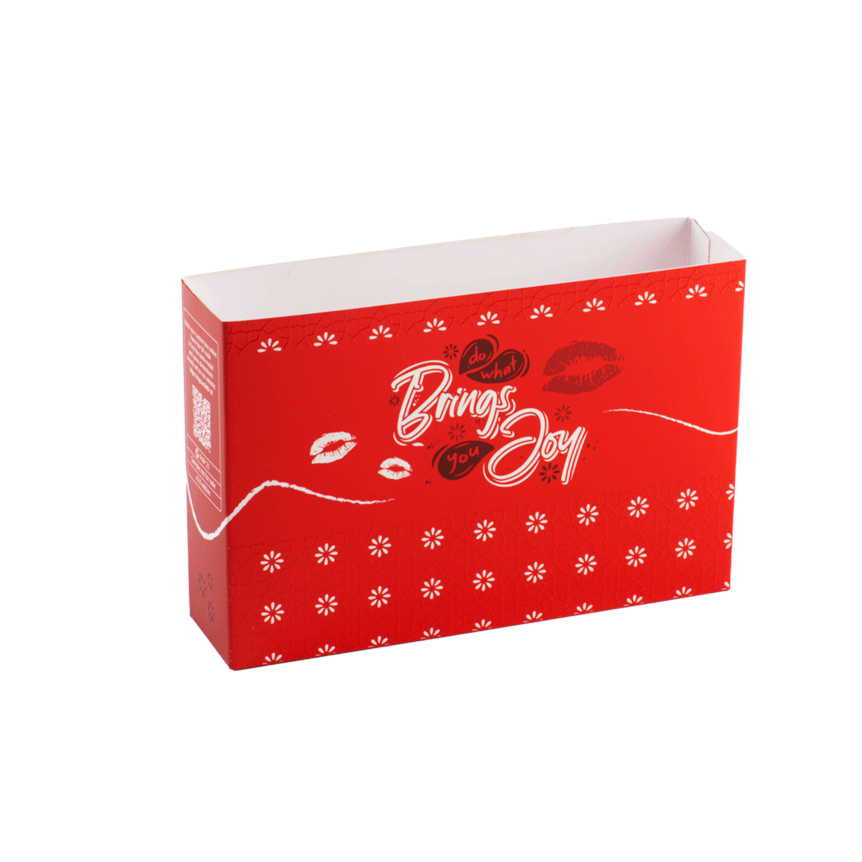 White SBS 300
300 gsm | 0.345 mm

White SBS 350
350 gsm | 0.415 mm

White SBS 400
400 gsm | 0.485 mm

CORRUGATED
CARD
E-flute + White Top
~1,7 mm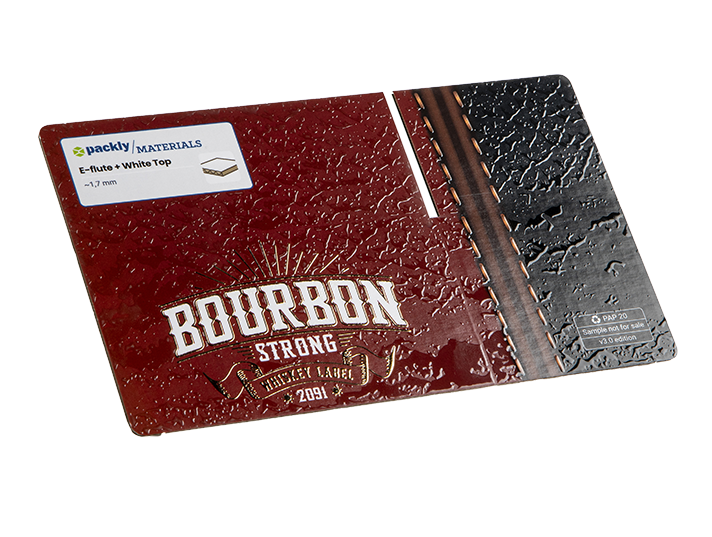 PE COATED
CARD
PE coated white SBS 395
380 + PE15 gsm | 0.498 mm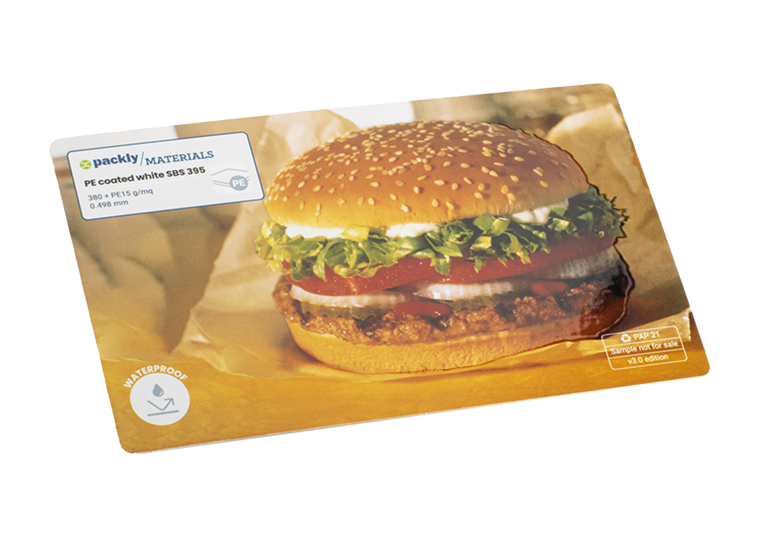 Packly Pringraf s.r.l. - Via Amerigo Vespucci, 14 - 86020 Campochiaro, Italy - TVA: IT-00867080707