The kit contains the latest templates that have been added to Packly's bold library, with a focus on e-commerce and beverage.
Specifically, there are 13 box templates with full-color CMYK printing and special finishes: mailers, bottle boxes, bag toppers, Rollover hinged lid | With 3 inside flaps, self-assembling tray and the versatile pillow box.

The sample book designs are created ad-hoc for the Packly collection.
On the back of each box you will find the product data sheet, with the description, die cut and QR code that links to the corresponding model, with the dimensions already set, to create the same box with your custom artwork.
Each sample box is shipped inside an outer corrugated box that contains the boxes and the Light sample kit, a folder with samples of the materials and the available embellishments.
Buy now
View all
• Outer mailing folder with double wall reinforcement on Corrugated+White Top 1.7mm thickness
• 13 models of boxes with embellishment

With double wall reinforcement
Container without glue dots to be closed like a folder.

White SBS 300
300 gsm | 0.345 mm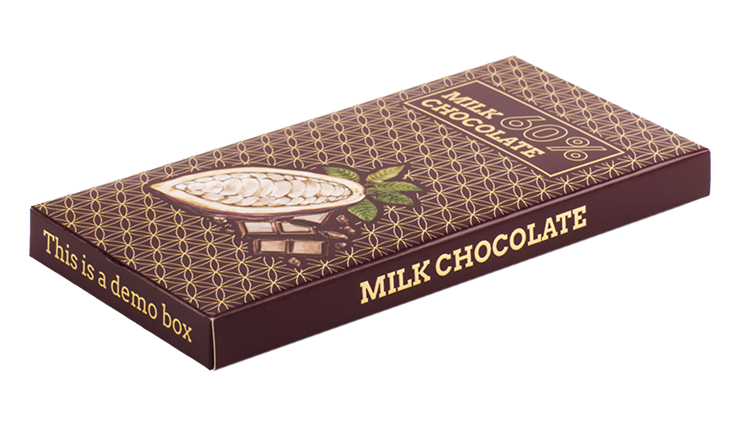 With spine and overlapping flaps
Container without glue dots to be assembled as an envelope.

White SBS 300
300 gsm | 0.345 mm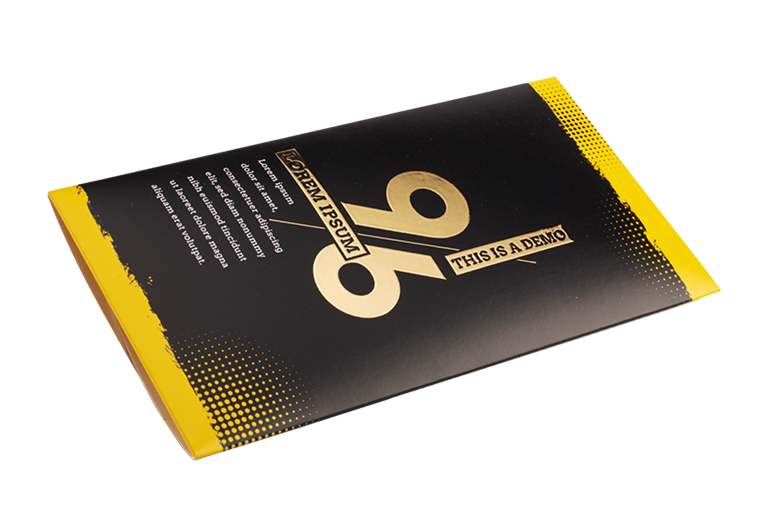 BOX WITH BOTTLE TUBE NECK LOCK
Overlapping flaps and hook
Box with bottle tube neck lock.

White SBS 300
300 gsm | 0.345 mm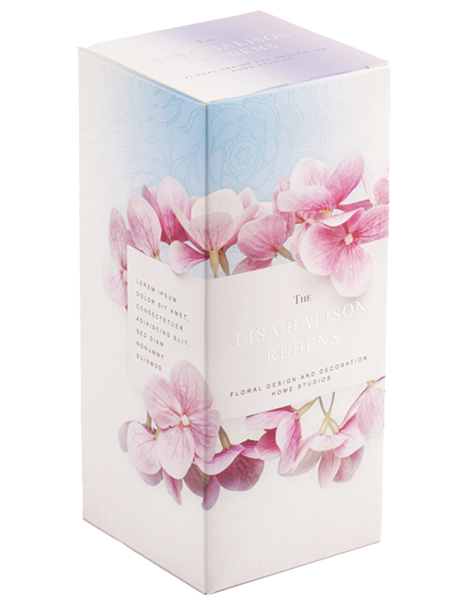 Tuck to front auto bottom / 1-2-3 bottom
Luxury box with bellows and top locking flap.

White SBS 300
300 gsm | 0.345 mm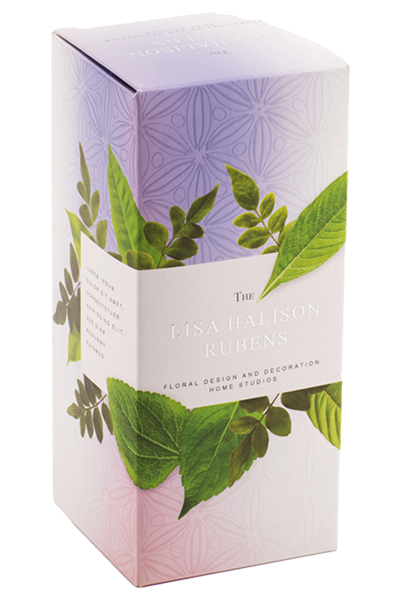 With locking flap auto bottom / 1-2-3 bottom
Packaging solution without glue dots.

White SBS 300
300 gsm | 0.345 mm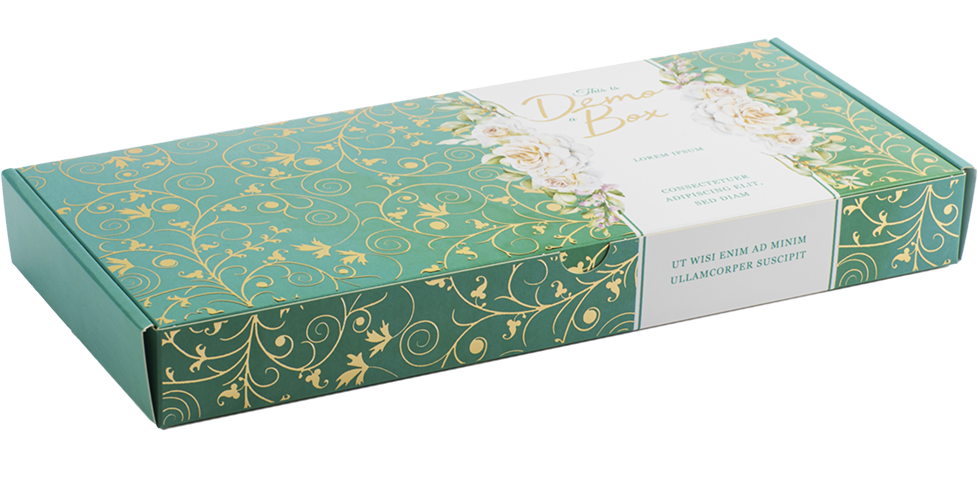 Tray without glue points to be assembled by folding the side flaps and fix them into the suitable hooking.

White SBS 300
300 gsm | 0.345 mm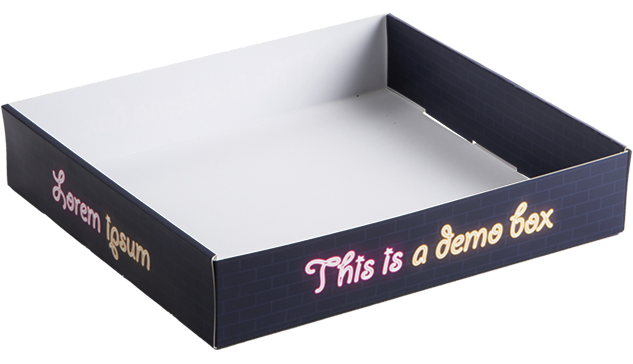 Mailer shipping envelope 100% recyclable.

White SBS 300
300 gsm | 0.345 mm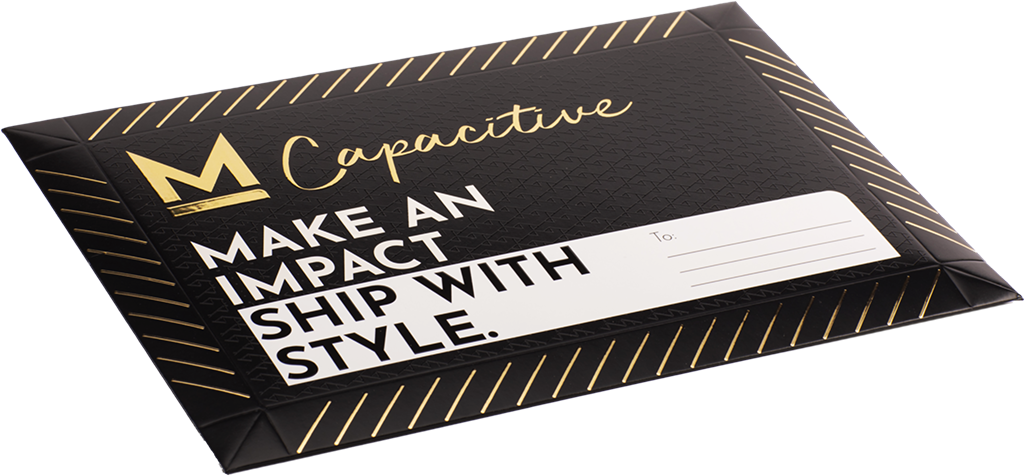 Mailer shipping envelope 100% recyclable.

White SBS 300
300 gsm | 0.345 mm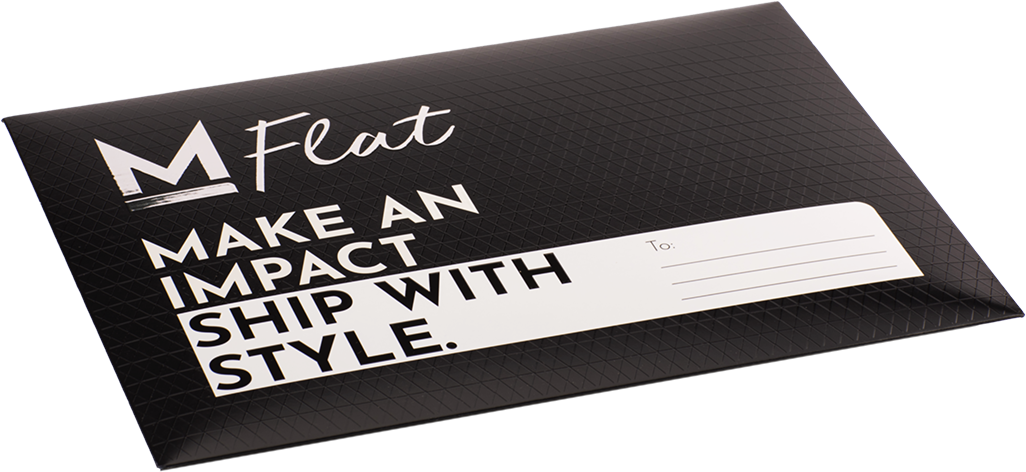 Rounded corners - euro hole
Header card, rounded corners, with euro hole to apply on bags or envelopes.

White SBS 300
300 gsm | 0.345 mm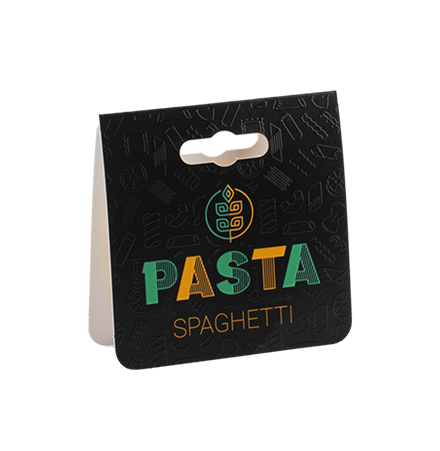 Header card, rounded corners, to apply on top of bags or envelopes.

White SBS 300
300 gsm | 0.345 mm
Header card with an oval shape, to apply on top of bags or envelopes.

White SBS 300
300 gsm | 0.345 mm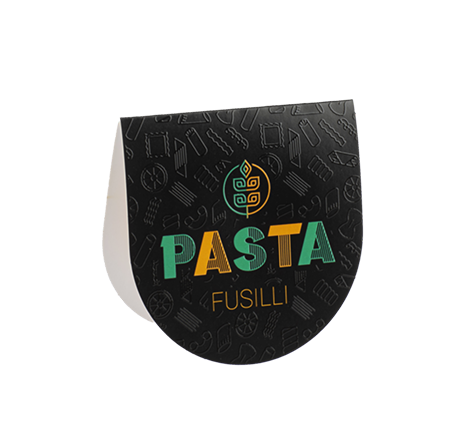 Header card oval shaped, with euro hole, to apply on top of bags or envelopes.

White SBS 300
300 gsm | 0.345 mm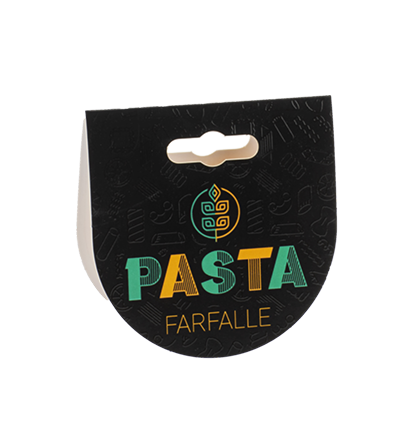 Cardboard pouch with flaps on both sides that fold inward giving the box a pillow shape.

White SBS 300
300 gsm | 0.345 mm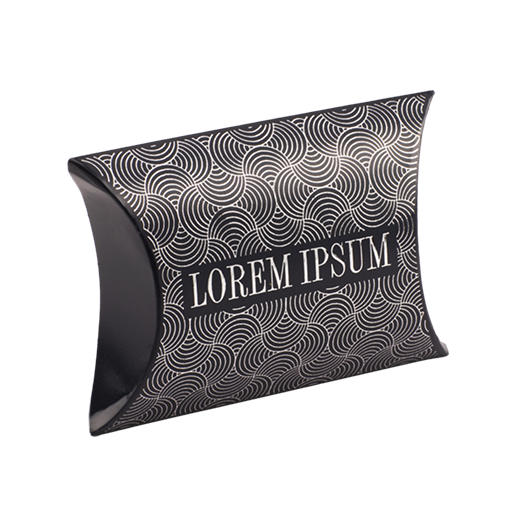 White SBS 300
300 gsm | 0.345 mm

White SBS 350
350 gsm | 0.415 mm

White SBS 400
400 gsm | 0.485 mm

CORRUGATED
CARD
E-flute + White Top
~1,7 mm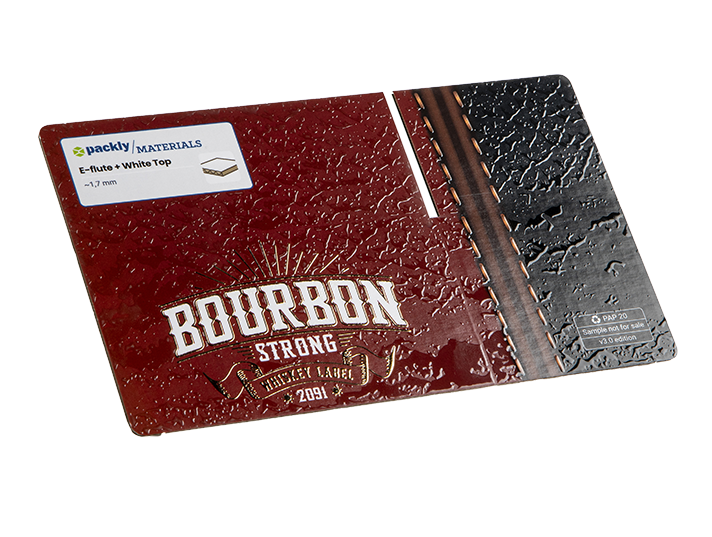 PE COATED
CARD
PE coated white SBS 395
380 + PE15 gsm | 0.498 mm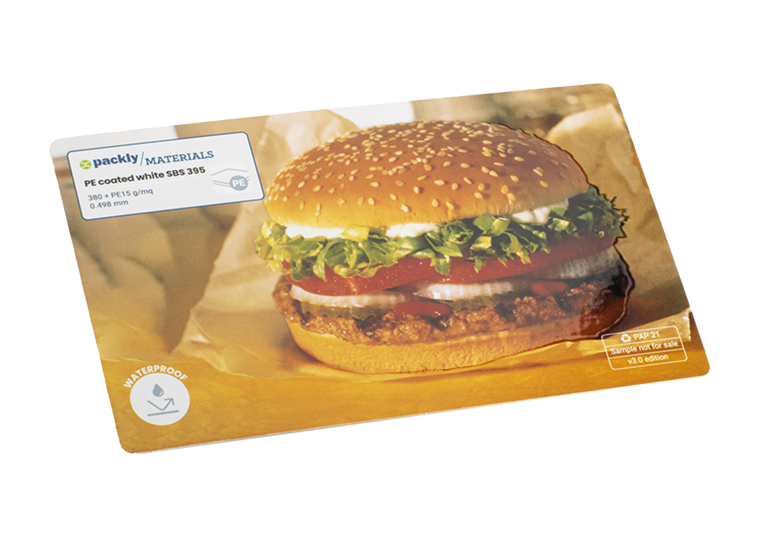 Trusted by 100.000+ users
Trusted by 100.000+ users
Packly Pringraf s.r.l. - Via Amerigo Vespucci, 14 - 86020 Campochiaro, Italy - VAT ID: IT-00867080707